World Mental Health Day 2019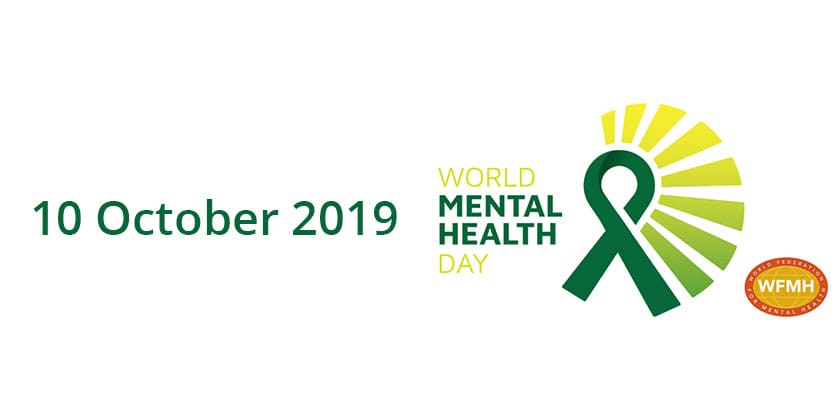 Wed Oct 10, 2019: World Mental Health Day
Presented by the World Federation of Mental Health, World Mental Health Day will be on Thursday October 10, 2019. The goal is to help raise mental health awareness. Each of us can make a contribution to ensure that people dealing with problems concerning mental health can live better lives with dignity. The best way to deal with this stigma is through facts and a better understanding of mental health problems. From identifying the causes, pinpointing solutions, and ultimately recognizing that we are really dealing with medical issues. Please help spread the news about World Mental Health Day 2019!
Wed Oct 9, 2019: Hear Santiago Hoyos, Therapist, Speak on Mental Health Issues Relevant to Ontarians
On Wednesday October 9th, 2019, our very own Santiago Hoyos, M.A., Therapist, will be speaking on topics related to mental health at Avantika Skin & MedSpa. 333 Wyecroft Road, Oakville.
---
Learn More About the Venue: