Training at Brookside Psychologists
Brookside Psychologists is a thriving private psychology practice providing counselling, psychotherapy, psychological assessment, and neuropsychological assessment services to children, adolescents, adults, and seniors. We have two office locations – in Burlington and St. Catharines.
We maintain a supportive working and learning environment at our practice, offering training, workshops, and collaborative team meetings.
We ensure work-life balance with a healthy work environment, flexible schedules (daytime, evening, and/or weekend hours are available), dedicated administrative support staff, and engaging colleagues.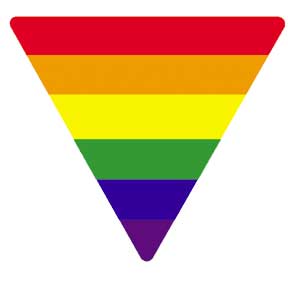 Our Commitment to creating a Diversity-Positive Space: Our office is a place where human rights and diversity are respected. We understand that each client, clinician, and staff member is unique and presents with complex identities in terms of ancestry, family status, dis/abilities, socioeconomic status, sex, gender identity and expression, and sexual orientation.