We are currently seeking psychologists and psychological associates to join our growing practice. Positions are available for psychologists working in a variety of areas, including: clinical, counselling, neuropsychology, rehabilitation, health psychology, and school psychology. There are opportunities available to work with a variety of populations, including children, teens, adults, seniors, couples, and families.
Opportunities are available for those interested in providing clinical supervision, teaching, training, and group therapy.
Responsibilities
Provision of psychotherapy services to children, teens, adults, and/or seniors presenting with a range of issues. Commonly-seen issues include brain injury, depression, anxiety disorders, trauma, chronic pain, gender dysphoria and identity issues, and work and relationship issues.
Provision of psychological and neuropsychological assessments with regard to diagnosis, treatment needs, and functional limitations.
Locations
Burlington office (Guelph Line and QEW)
St. Catharines office (Fourth Avenue & 403)
Requirements
Registration with the College of Psychologists of Ontario:

For psychologists – licensed for autonomous or supervised practice with the CPO
For psychological associates – licensed for autonomous practice with the CPO

Excellent relational skills and ability to work with a team
Nature of Position
Remuneration & Hours
$115-150 per hour
2-4 days per week
Applications
Please do not hesitate to contact our practice director, Dr. Lesley Miller, if you might be interested in joining our team. We would be happy to speak to you!
Our Values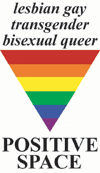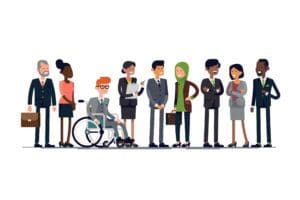 Our office is a place where human rights and diversity are respected. We understand that each client presents with complex identities in terms of ancestry, family status, dis/abilities, socioeconomic status, sex, gender identity and expression, and sexual orientation.