Meditation is hanging out with the soul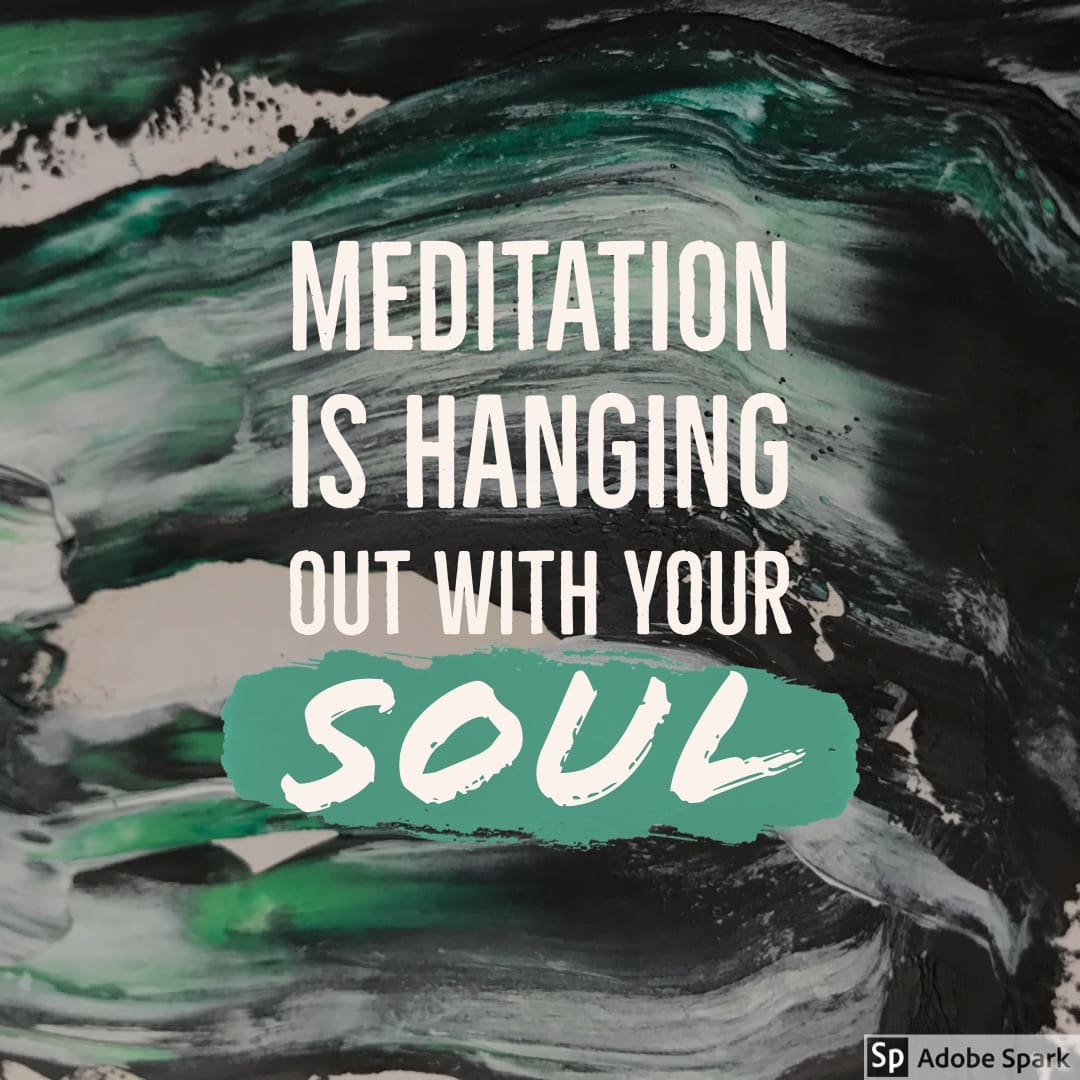 If you're like most of us, it takes a constant, conscious effort to carve out time to meditate, pray, or just stop "doing" and just "be".
It may seem counter-intuitive, but scheduling times to meditate increases how often we meditate in a week.
Set a time in your electronic calendar – even set an alarm to remind you. Enjoy spending time with yourself!