Stress Management in Uncertain Times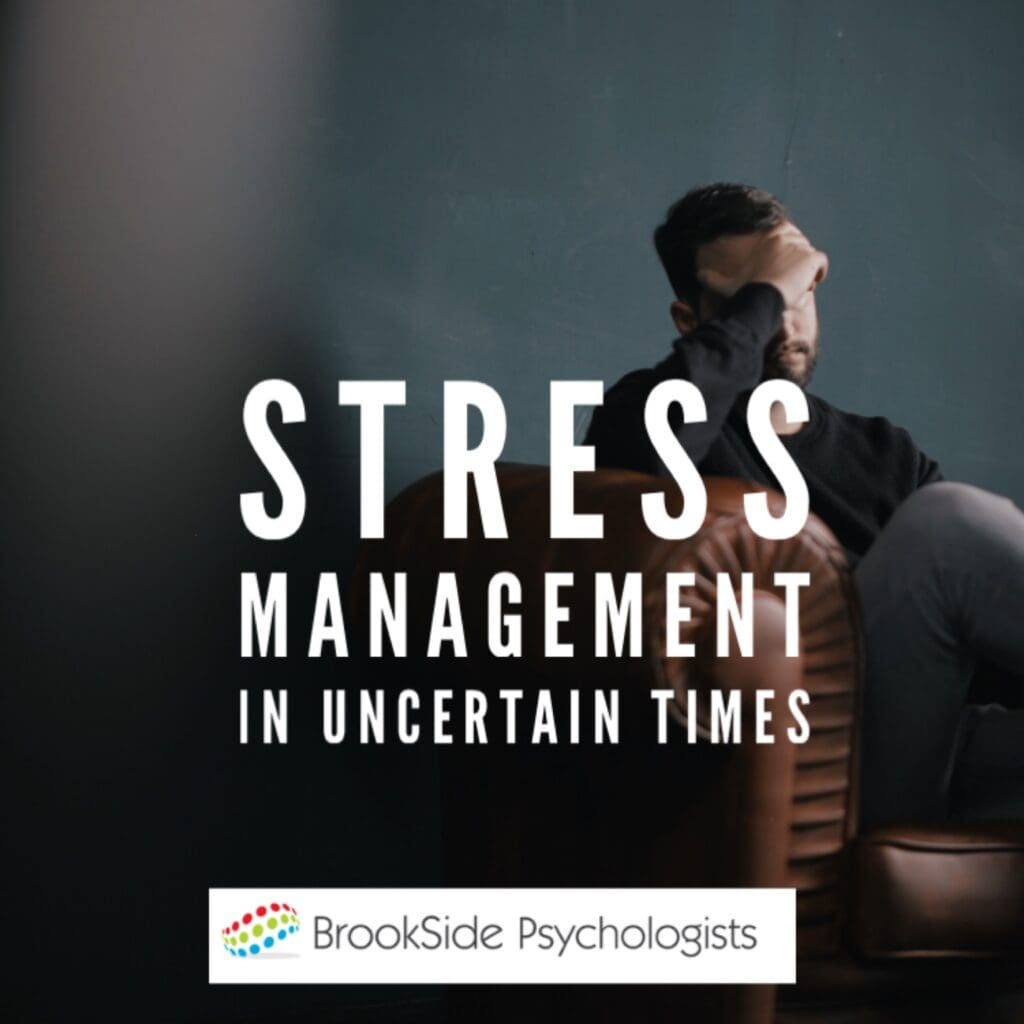 We can all use some help with stress management during uncertain times.
When times are uncertain, we as humans are prone to emotions. Some people experience exhilaration. Others are prone to experience emotions of anxiety or depression.
Strategies to Manage Stress in Uncertain Times
1. Accept there are events that you cannot control.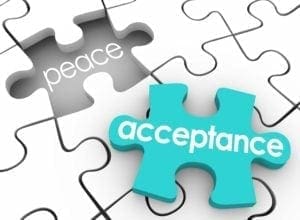 When faced with uncertainty, humans are prone to experience anxiety. Maladaptive ways of coping with anxiety include:
Avoidance or Procrastination: Some of us try to cope with anxiety by avoiding thinking about a problem. We may procrastinate, preferring to distract ourselves with pleasurable tasks instead of facing and accepting a problem.
Over-Preparing: Others of us do the opposite – we may over-focus on a problem. We find ourselves checking things repeatedly, seeking reassurance frequently, or working endlessly on a problem to come up with the "perfect" or "foolproof" solution.
Neither of these coping strategies work very well in the long run. These strategies only leave us feeling more anxious and stressed.
Once we accept that we are powerless over world events (and other events closer to home that are outside of our control), we can take the first steps toward coping more effectively.
2. Practice relaxation techniques like meditation or yoga.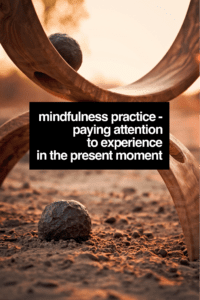 There is growing research evidence supporting a link between relaxation practices, such as mindfulness meditation and yoga, and reductions in stress.
A primary tool for managing anxiety is to practice a relaxation strategy for 20 minutes, twice a day.
Here is a list of various relaxation resources that can help. Try a few until you find your preferred strategy.
3. Eat healthy, well-balanced meals.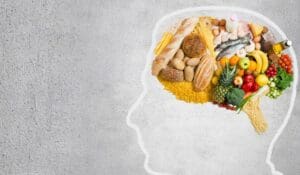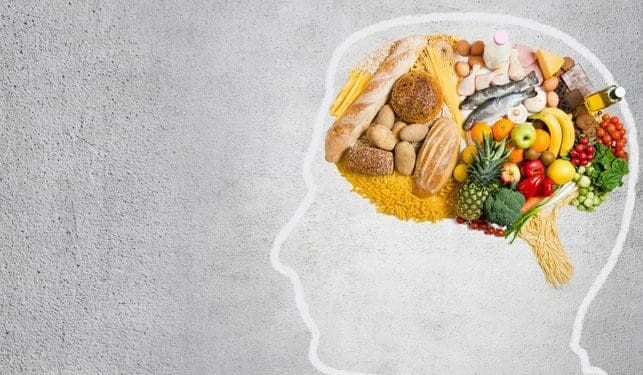 Physicians at Harvard Health have provided the latest research findings on foods and mental health. Systematic reviews and meta-analyses indicate:
High intakes of fruit, vegetables, fish, and whole grains may be associated with a reduced depression risk.
Adherence to a Mediterranean diet may contribute to the prevention of a series of brain diseases; this may be of special value given the aging of Western societies.
Preliminary research findings that suggest the following foods can help reduce the risk of depression and anxiety:

Vegetables
Fruits
Unprocessed grains
Fish and seafood
Modest amounts of lean meats and dairy
Fermented foods
4. Re-frame difficult situations to find the positive.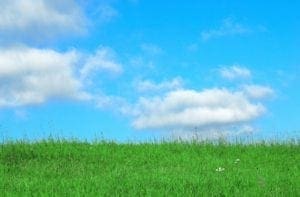 People who think more positively are less prone to anxiety and depression.
Look for the silver lining in every situation.
Researchers from the University of Berkeley, California, show us how:
List five things that make you feel like your life is enjoyable, enriching, or worthwhile at this moment. These things can be as general as "being in good health" or as specific as "drinking a delicious cup of coffee this morning." The purpose of this first step is to help you shift into a positive state of mind about your life in general.
Next, think about the most recent time when something didn't go your way, or when you felt frustrated, irritated, or upset. In a few sentences, briefly describe the situation in writing. Then, list three things that can help you see the bright side of this situation. For example, perhaps you missed your bus this morning. Three ways to look on the bright side of this situation might be:
1. Even though you missed the bus, you got some good exercise when you were running to catch it.
2. You're fortunate to live in a city where there was another bus just 10 minutes later, or where buses run reliably at all.
3. Ten years from now, you likely won't remember what happened this morning.
5. Don't rely on alcohol or drugs to manage stress.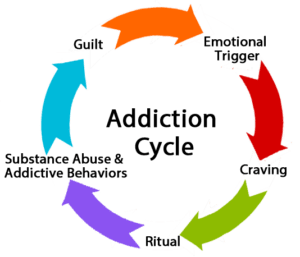 Mental health is linked with: (a) the reason we drink or use drugs and (b) the consequences of drinking or using drugs. Often we drink or use drugs to change our mood or mental state. Sometimes we try to "self-medicate" our distress away with substances. In truth, alcohol tends to reveal or intensify difficult feelings we are experiencing. Regular use of alcohol and/or drugs can serve to change our brain chemistry – lowering serotonin – a key chemical in depression.
If you think you might need help with your alcohol use or drug use, helpful resources are available.
6. Seek out social support.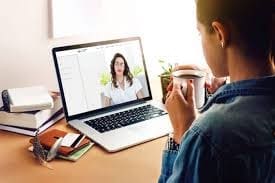 Call a friend on the phone. Set up a remote video party with friends. Play a board game or card game online with friends.
Here are some helpful apps to help you socialize while distancing during COVID-19:
Houseparty: Houseparty is a social networking app that allows up to eight people to video chat at once in a "room." Users can have infinite rooms and easily float between rooms. Unlike Facetime, you don't need to call someone. Users receive a notification when friends open the app and can join chats with friends (and friends of friends). Play games or just hang out!
Netflix Party: Watch a movie together with friends on Netflix!
7. To combat the blues, using the "PACE" acronym.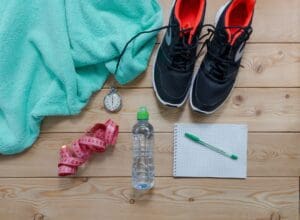 This strategy is one of the most powerful strategies for combating depression. It's simple too! Simply schedule daily activities that involve:
Pleasure
Accomplishment
Closeness with people
Exercise
Treatments that Help with Stress
We are currently facing uncertain times.
Many of us may be vulnerable to mental distress.
Fortunately, there are evidence-based strategies and treatments that can help.
Cognitive behaviour therapy (CBT) teaches specific strategies to overcome anxiety and depression. CBT provides tools to help:
Decrease worry
Be in a more positive mood
Sleep better
Improve our ability to cope with uncertainty
Improve our day-to-day effectiveness
Our licensed psychologists and psychotherapists at Brookside Psychologists are trained in CBT. We can help.
We have offices in Burlington and St. Catharines, and we offer online counselling sessions to residents throughout Ontario.
To set up an initial consultation, email or call us today. Alternatively, schedule your first appointment online using our virtual scheduling platform, Jane.
We'll get through this time of uncertainty. With the right tools, we can come out ahead!