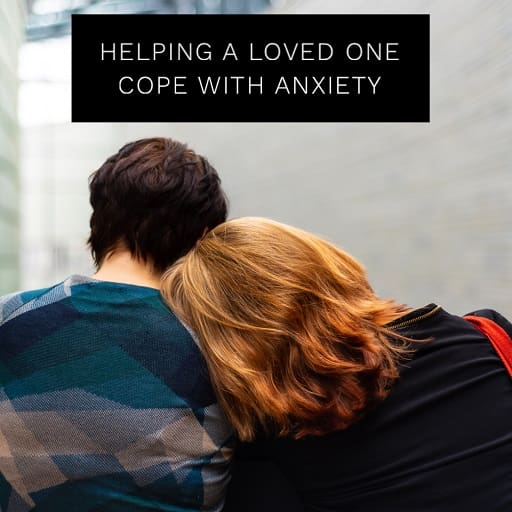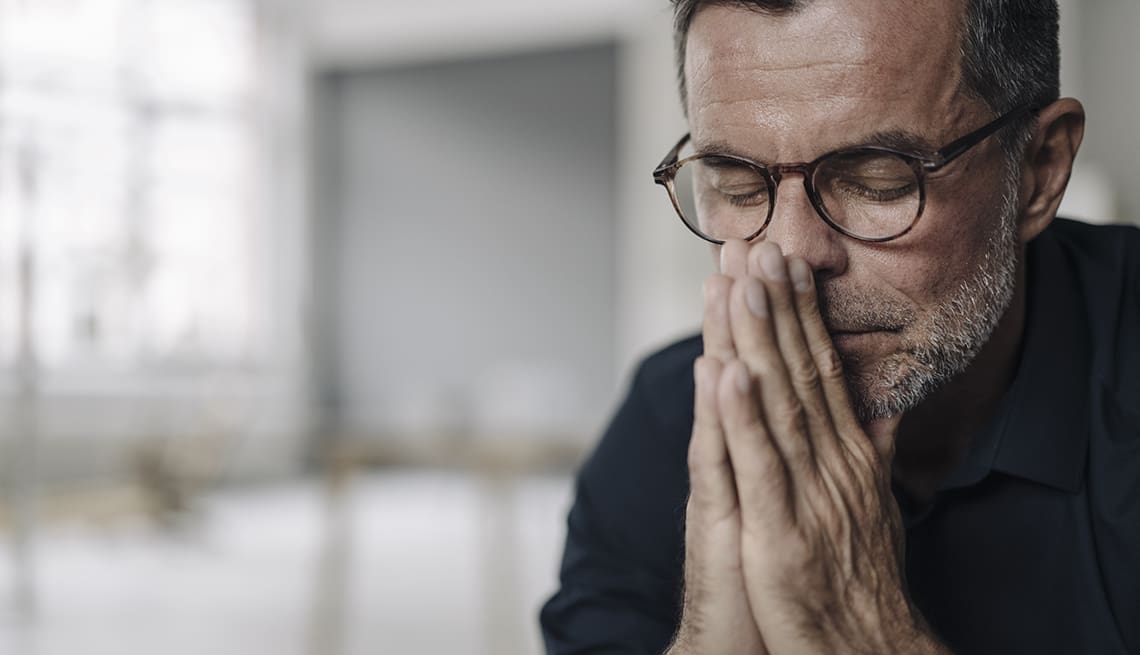 Helping a Loved One Who is Anxious about Coronavirus
Many people feel anxious about the changes happening in the world due to the coronavirus. Sometimes anxiety can heighten to the point that it is difficult to manage.
If you're living with someone who is very anxious about coronavirus or about the future, there are some steps you can take to help yourself and your loved one.
Listen with Compassion
You may think to yourself, "Listen? Haven't I already listened enough??"
Listening with compassion involves allowing the other person to vent their worries while offering no solutions or "fixes." It means listening while nodding or "um-hmmning" or while offering understanding phrases like, "I get that you're feeling really scared right now."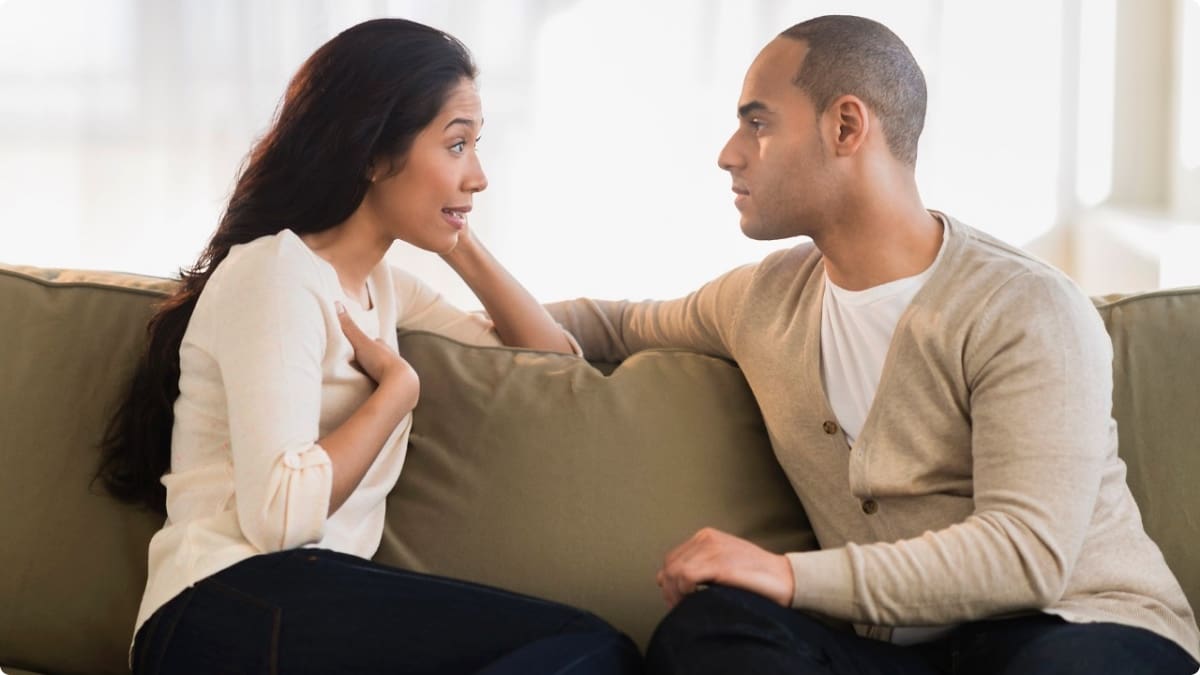 "Schedule Worry Time"
Try gently agreeing with your loved one to set a "window of time" to talk about fears and worries," say like 15 minutes. During those 15 minutes, don't try to dissuade your loved one or argue with them. Just listen with compassion. Outside of those 15 minutes of "scheduled worry time," agree with your loved one that you will both practice "putting worry in a box."
Distraction as a Tool to Cope with Anxiety
Outside of "scheduled worry time," you can both agree to practice distraction techniques. Talk about anything other than coronavirus-related topics and fears. Talk about fun things. Distract yourselves by playing a game or preparing a nice meal. Watch an engaging and entertaining show.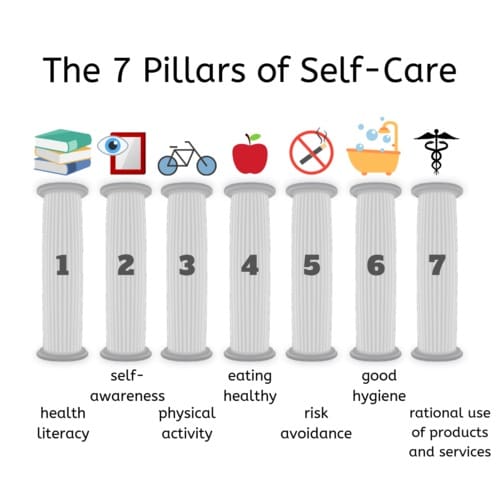 Take Care of Yourself When Helping a Loved One with Anxiety
When providing care to someone else, remember to "put the caregiver first" – that's YOU!
Providing support and empathy to someone who is very anxious can leave you feeling tired, irritated, or even more anxious yourself. It's very important to keep an eye on how you're feeling, and to make sure you take time for yourself. Go for a walk on your own, talk to friends and family, stay connected with people, do something you love.
Remember, when helping people to put on their oxygen masks, you have to put your own mask on first!
Self care is key.
Our Clinicians Who Can Help