Getting Active – Mental Health Tip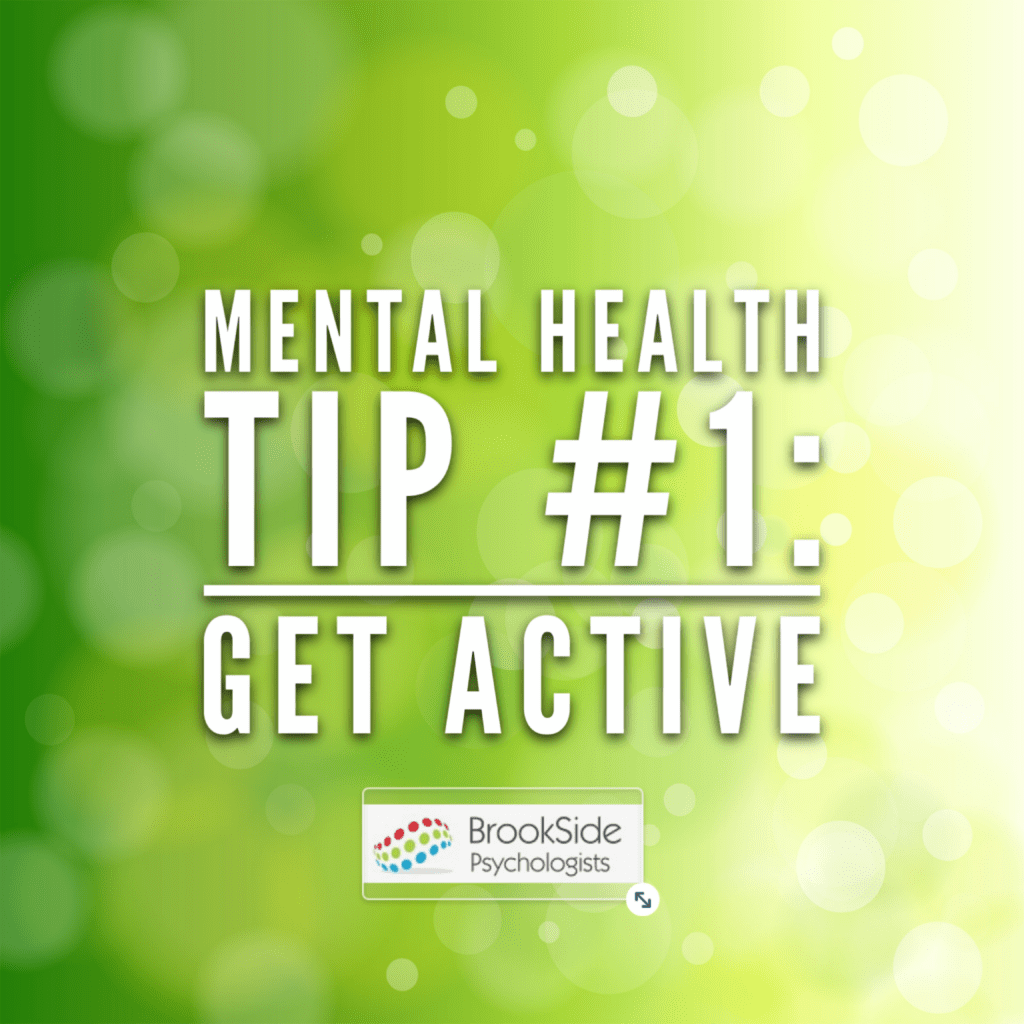 CBT Tips for Mental Health
Getting active is a great way to cope with stress of dealing with changes since COVID-19. It can be hard to get active when we're told to stay home and to stay away from people. We might feel paralyzed by fear or maybe apathy. The couch, tv, and internet are tempting and cozy places to lose ourselves in distraction. Distraction is a great coping tool. However, we need  a variety of tools to take care of our mental and physical health.
Getting active may involve a walk, lifting weights, stretching, doing yoga, or even just getting up and getting showered.
Let's not be too hard on ourselves during this difficult time. At the same time, let's gently challenge ourselves to move in ways that we are able to today.
"Easy does it, but do it."